How to sell –This interval training increases your personal impact and teaches you the methodology of successful sales and relationship management. It initiates a sustainable change process in terms of communication and behavior, primarily by developing your strengths in a motivating manner. The central content of this training is the promotion of the sales personality in the most important success criteria, such as the mental attitude, the personal impact/appearance and an effective conversation technique.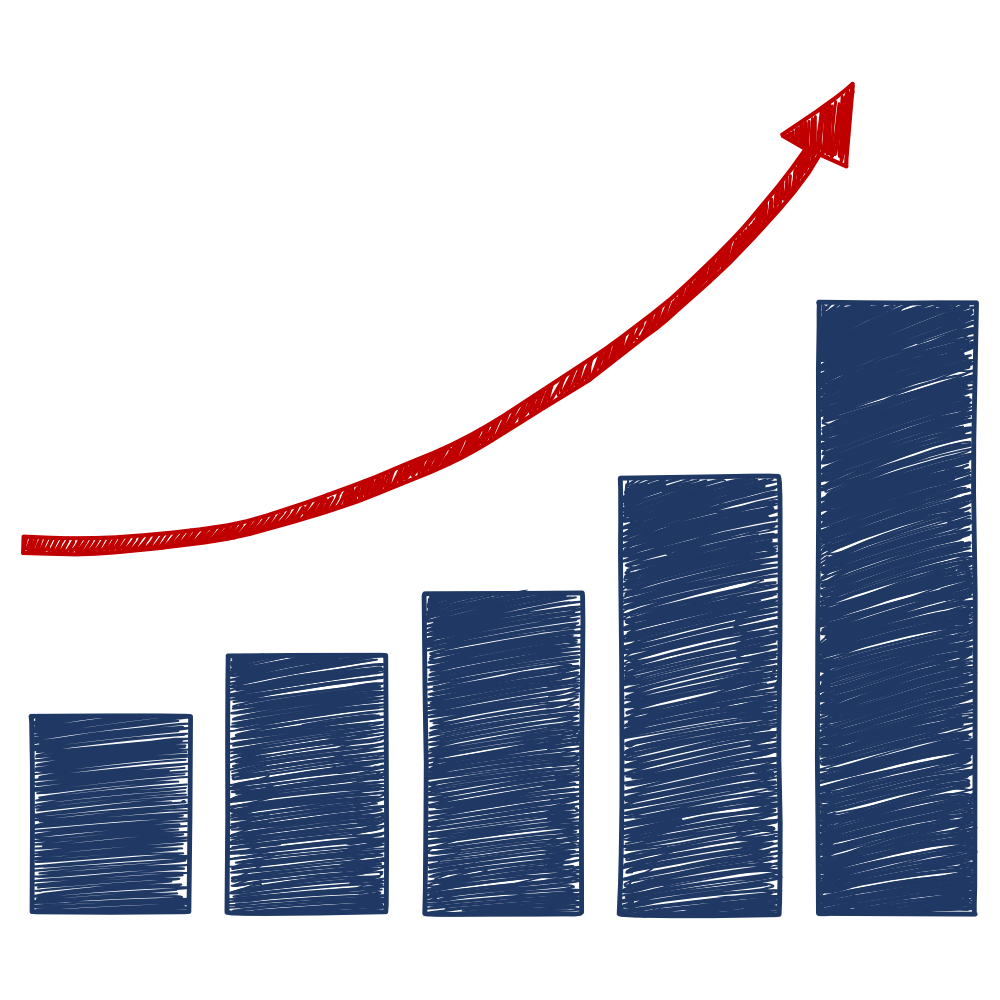 sales managers, sales representives
Sales supporters inhouse
commercial agents
Everyone who wants to successfully sell themselves, their ideas, their products or their services
Recognize and use one's own potential
Joy in selling
Present oneself with confidence
Confidently conduct discussions and negotiations
Communicate convincingly
professional relationship management
Efficient work in sales
Goal-oriented "mindset" as a prerequisite for successful action
Networked and entrepreneurial thinking and acting
Self-motivation / dealing with setbacks
Courage and assertiveness
Increasing personal impact
Self-image / external image
Use body language correctly
Presentation techniques
successful relationship management
Customer-oriented action
Personal level in dealing with customers
Emotional Selling
Effective conversational skills
Use questioning techniques in a targeted manner
Being able to listen and implement signals from others
Conduct difficult conversations confidently
Avoid, recognize and resolve conflicts
Price discussions/ make the deal
Use a complaint as an opportunity
Courage to speak up about unpleasant things
Professional telephone calls
"cold calling" on the phone
Goal-oriented work
Importance of adequate preparation
Follow-up of customer calls
Customer-oriented offer
Time management / setting priorities correctly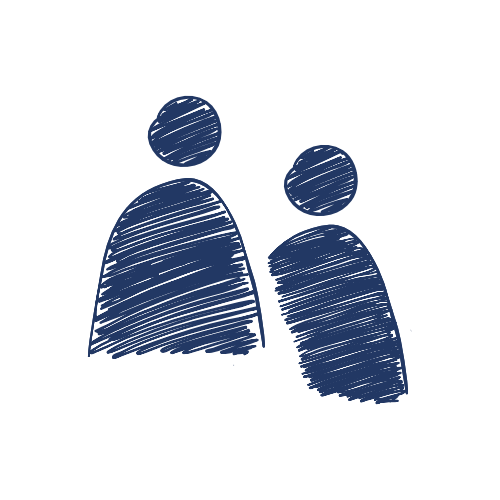 In-house training for your team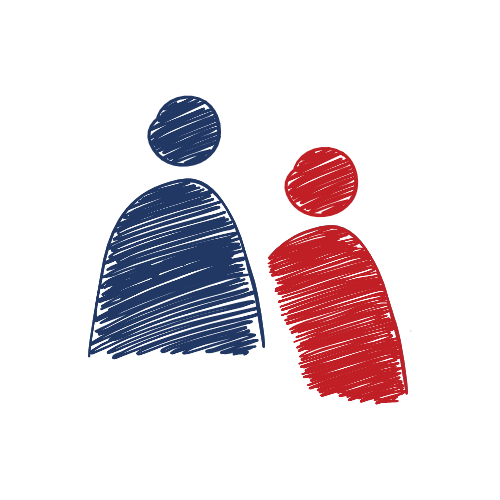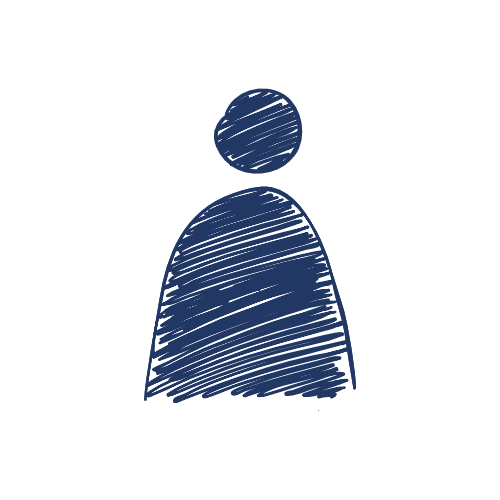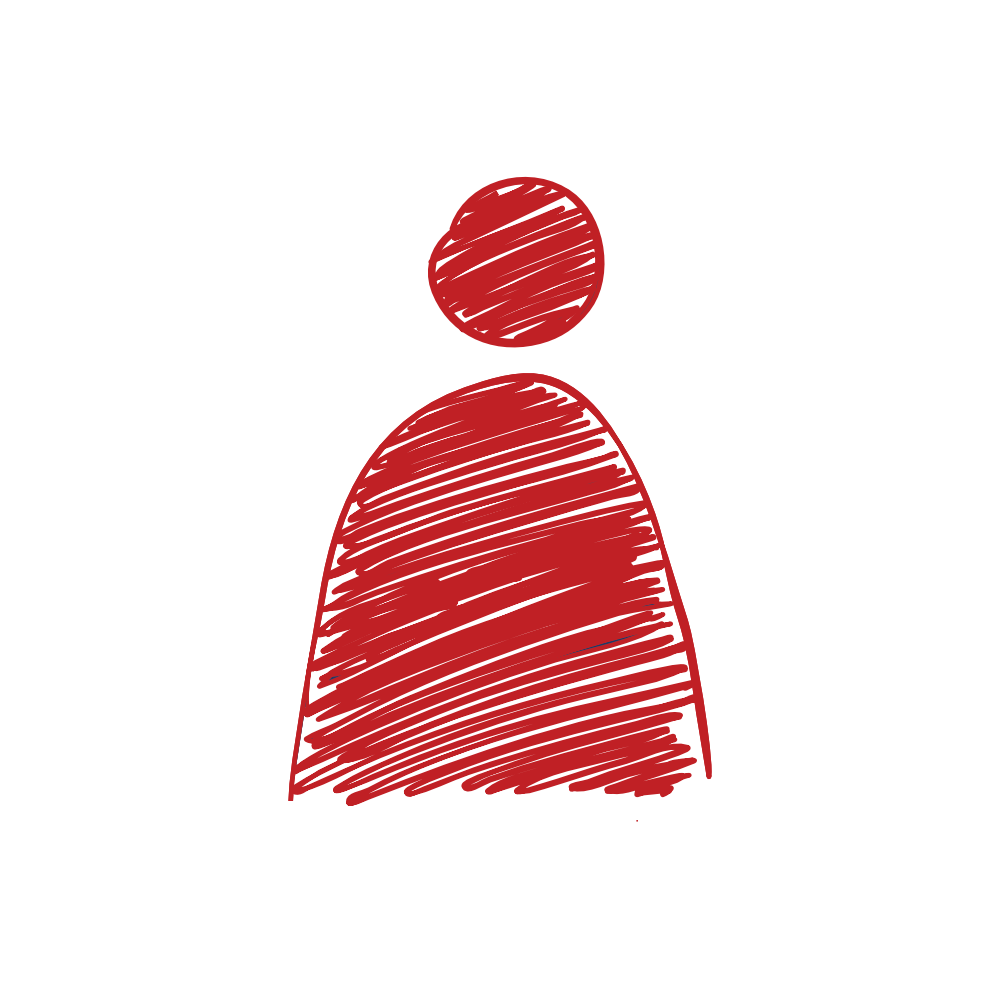 "Um der Konkurrenz voraus zu sein, müssen Sie den Kunden nicht nur zufriedenstellen, sondern ihn mit Ihrer Leistung begeistern."
A methodology

for sustainable effective results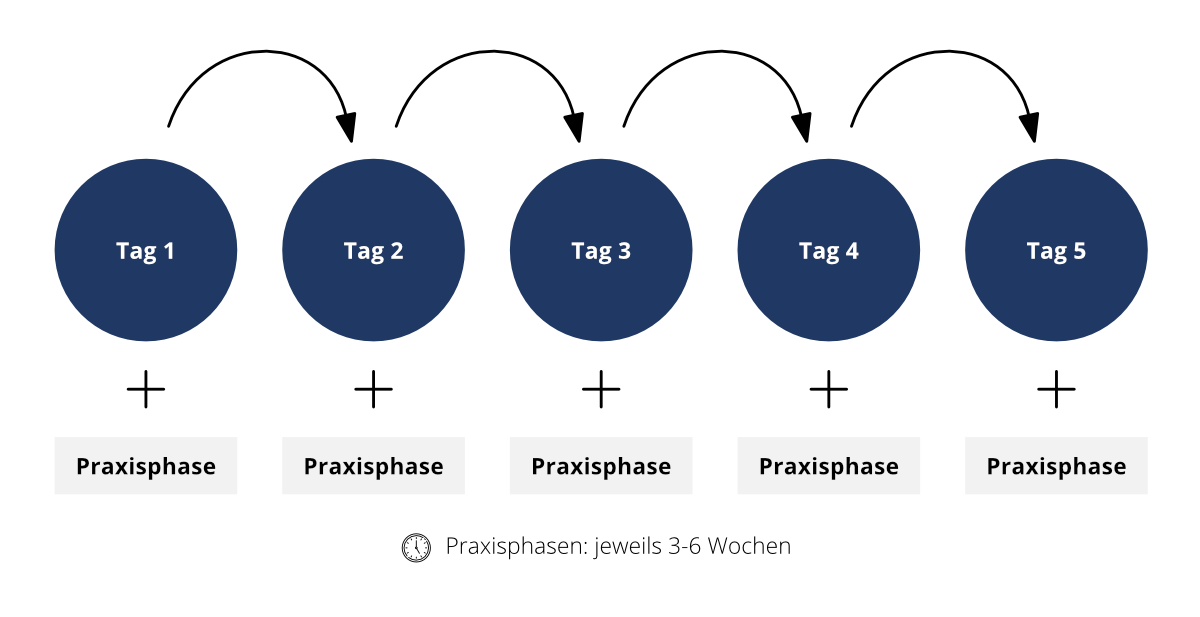 In order to achieve maximum and sustainable practice transfer, this training is positive, motivating and interactive and designed in interval mode. After each day of training, there follows a practical phase lasting several weeks with concretely defined goals for each participant. With practice reports on the following training day, combined with personal feedback/coaching, each participant is encouraged in his personal development.