E

ffective trade fair management
Successful customer acquisition at the exhibition –In order to secure the investment in your trade fair presence with a well-prepared team and to compete at a high level, the personnel are optimally prepared for your trade fair assignment in terms of communication and behavior.
This training conveys personal security and a confident presence at the trade fair booth as well as the important aspects of a trade fair customer meeting. The booth personnel should be "on reception", actively approach visitors, identify and retain real potential and agree on further steps in concrete terms.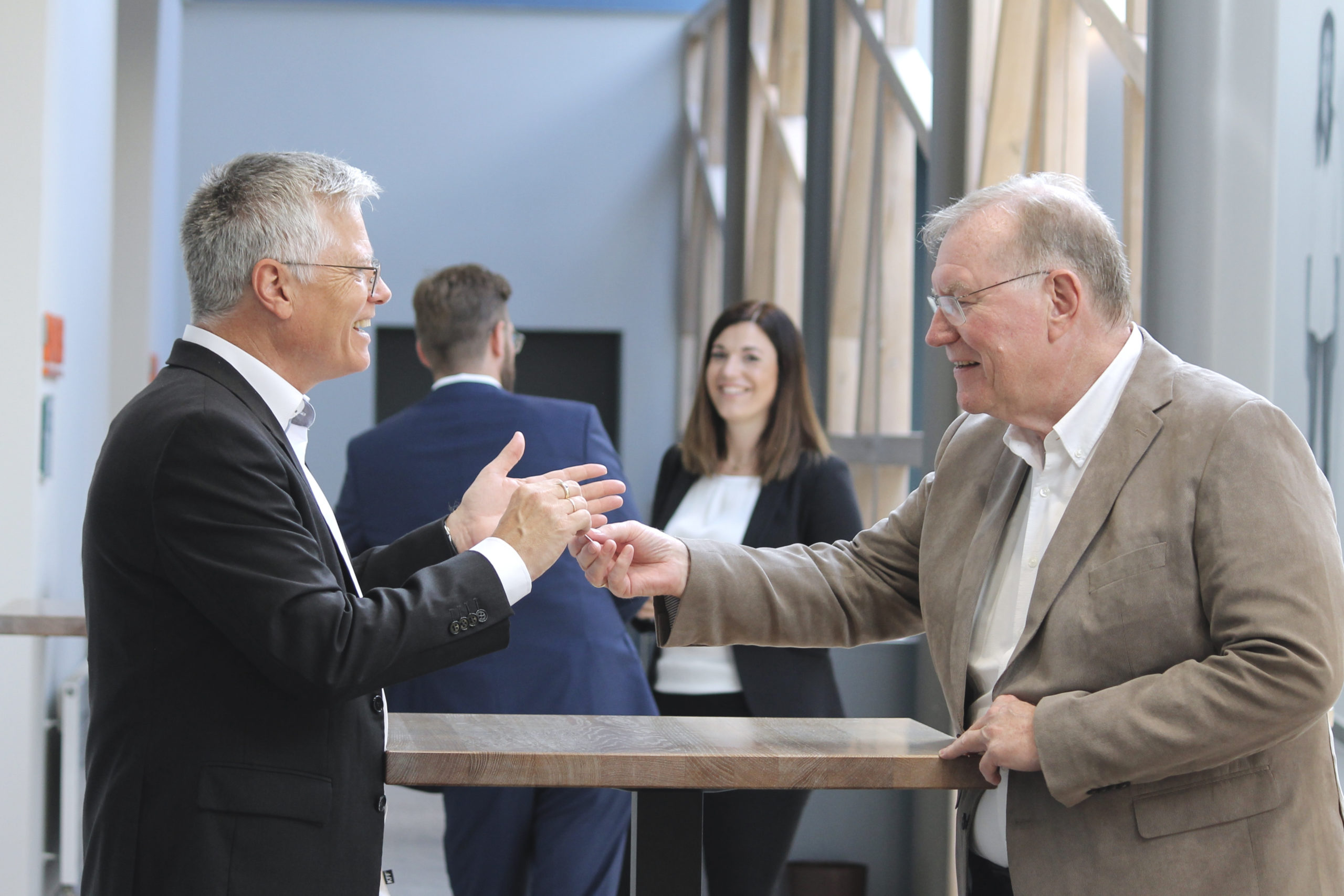 Enjoying the trade fair time
Increasing personal impact
Confidence in dealing with prospects
Recognizing potential
Support and retention of existing customers
Sales people
Technical experts/ sales engineer
Booth manager
Fair hostesses
Motivating "mindset" as a prerequisite for successful action

Self-motivation

Courage to actively establish contact
Increasing personal impact
Self-image / external image
Body language at the booth
Presentation techniques
To be on reception
Effective conversational skills
Recognize the potential with the right questions

Being able to listen and recognize signals from others

Find the right conversation starter
Successful customer management
Customer-oriented action
customer relationship management
Remain concrete
Follow-up of trade fair talks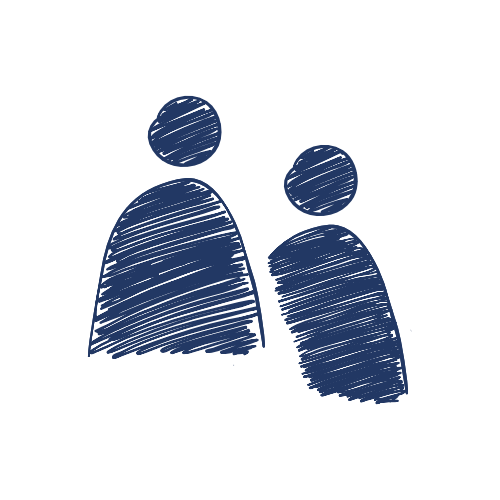 In-house training for your team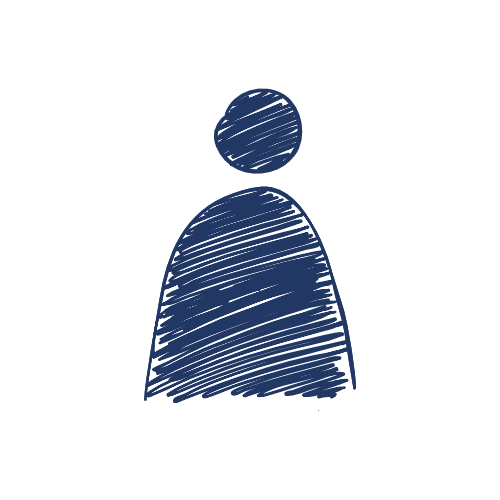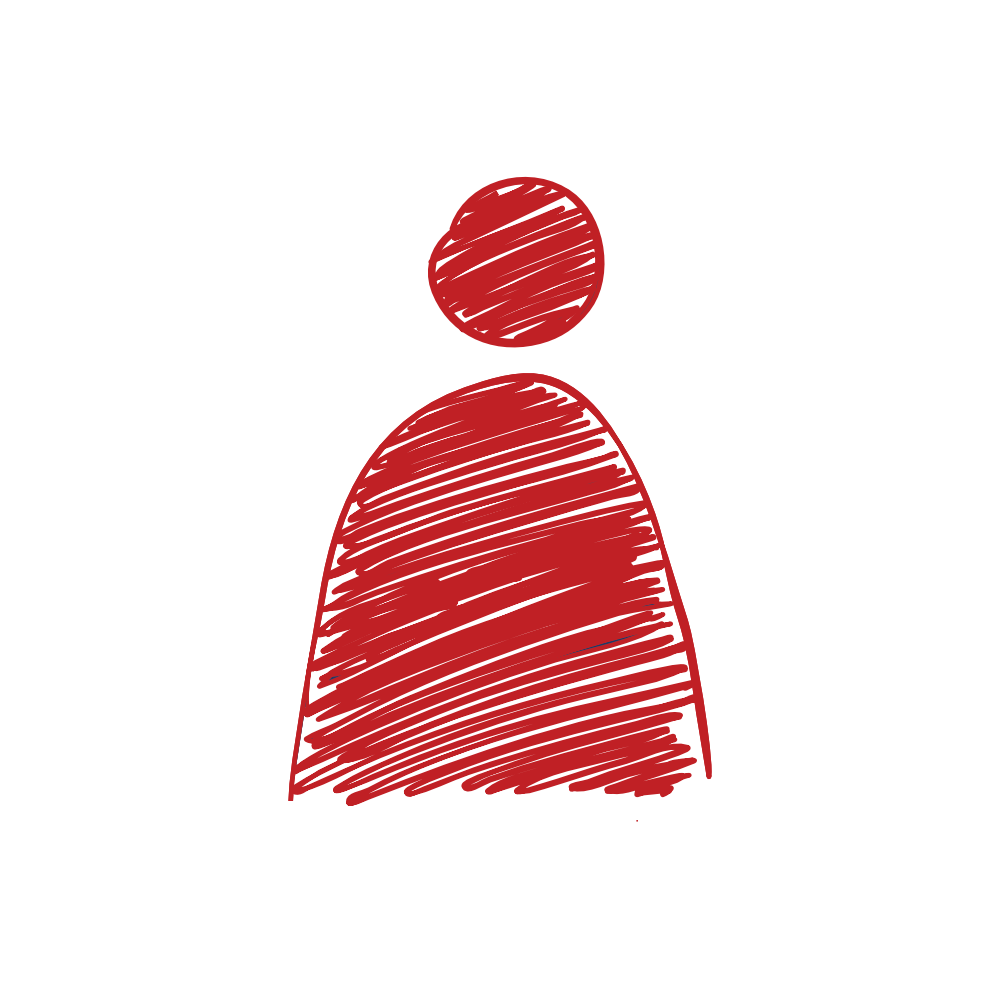 "Erfahrung heißt gar nichts. Man kann eine Sache auch 35 Jahre lang schlecht machen."
A methodology

for sustainable effective results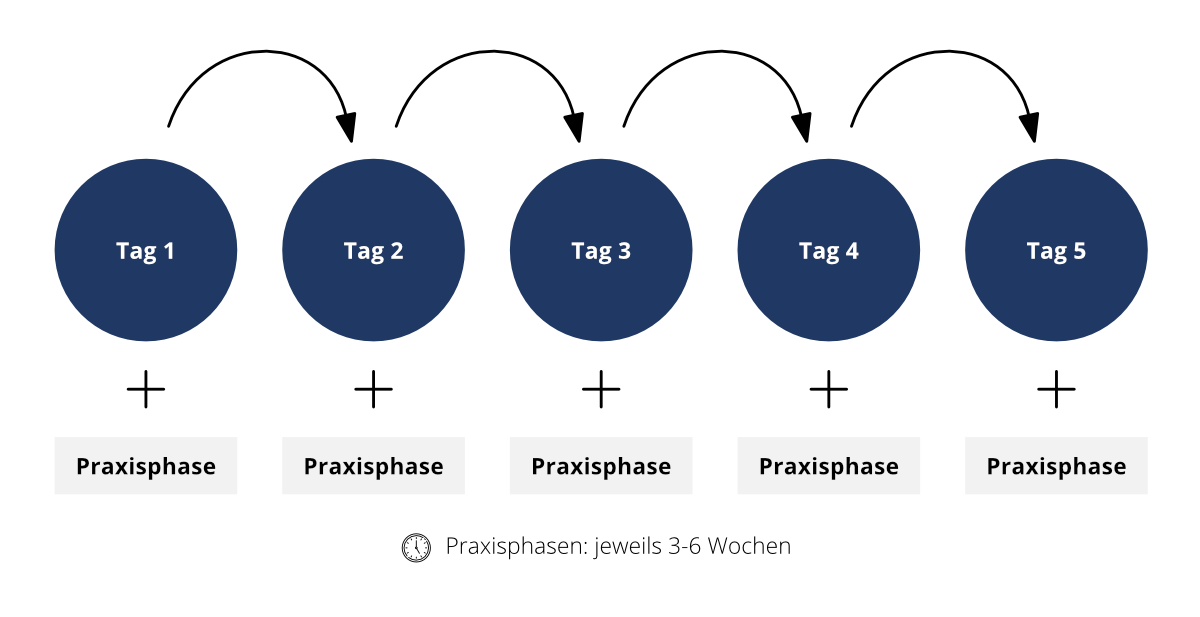 In order to achieve maximum and sustainable practice transfer, this training is positive, motivating and interactive and designed in interval mode. After each day of training, there follows a practical phase lasting several weeks with concretely defined goals for each participant. With practice reports on the following training day, combined with personal feedback/coaching, each participant is encouraged in his personal development.