Get ahead with yourself –Personal coaching offers you the opportunity to make rapid progress with yourself. Your special topics can be addressed directly and in a targeted manner and your personality can be promoted even more individually.
In doing so, we will guide you to your – perhaps even previously unrecognized – strengths and help you to use your potential in a targeted manner for a more successful work. Possible blockages, which may have made it difficult for you to achieve the personal success you want, are recognized more quickly in personal coaching and can be solved through individually developed measures.
A particularly effective form of coaching is the accompanying "on the job" training. You will receive direct and practical feedback from your coach in your specific everyday situation. These can then be implemented accordingly. These can then be implemented accordingly. It's often just the little things that you have to work on in order to be more successful. For you, an on-the-job coaching means maximum individual support.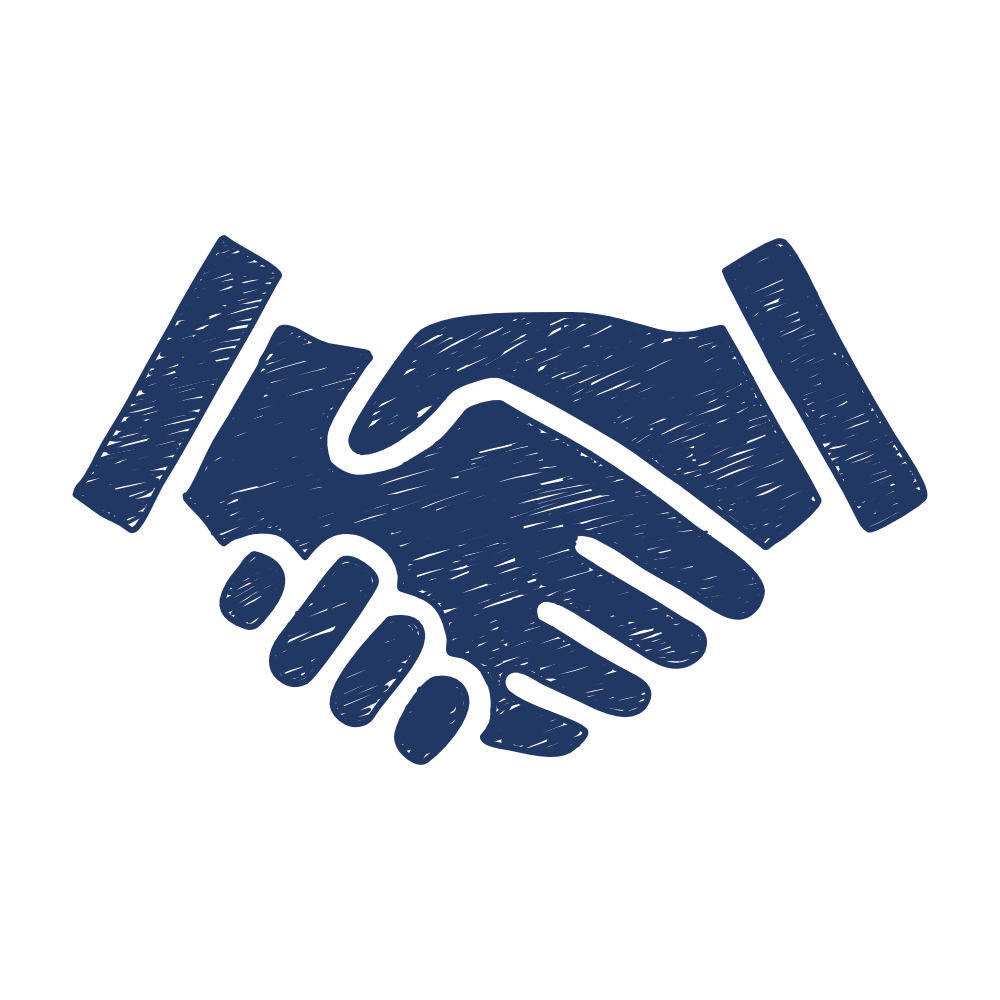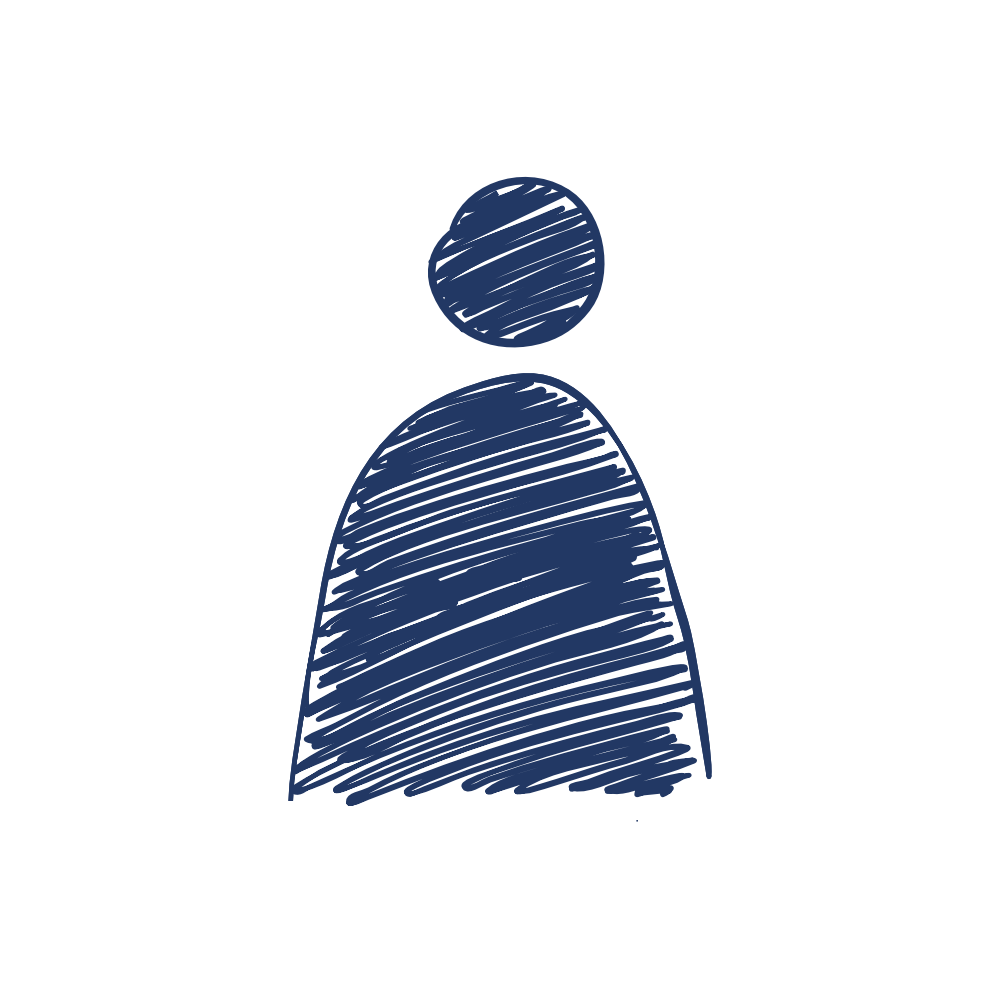 A P

ersonal
Coaching

is useful, when …
You have ambitious goals and want to invest in yourself to achieve them.
You have the feeling that you are not progressing quickly enough or that you are reaching your own limits.
You want to mentally prepare yourself for a new challenging task in the best possible way.
You are in change processes or crisis situations and want to strengthen yourself personally for this.
You want more security in your current position.
You want to achieve more in communication with your customers, employees, etc. and a participation in one of our open training courses is not an option for you for organizational or personal reasons.
You want to continue working intensively on yourself after participating in one of our classic training courses.
You do not want to leave your personal success to those around you.
S

ustainability of P

ersonal Coachings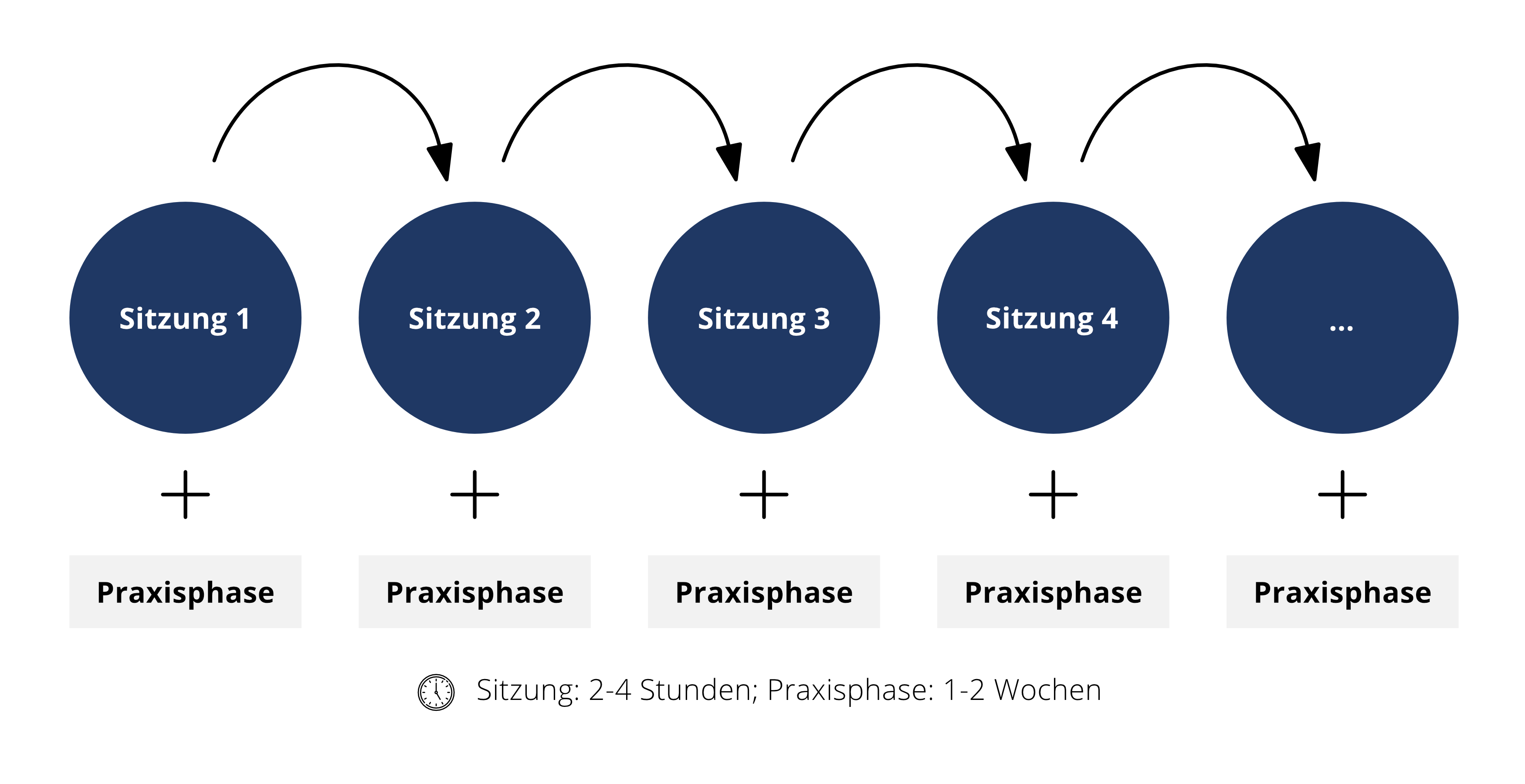 In order to achieve maximum and sustainable practical transfer, we also lead the participants in personal coaching through their own experience to realizable insights. After a coaching session, there is ideally a one or two weeks practical phase with clearly defined goals. Through practice reports at the subsequent coaching session, we monitor personal progress and always align the further procedure with the current stage of development of the participant.
"Wenn mir Menschen erklären, das sei der richtige Weg,
dann liege ich richtig, wenn ich genau das Gegenteil mache."