Time and self management – In this training, essential methods of self- and time management are taught. You will experience how you can optimize your time management and pursue your goals more consistently . You will learn how to remove obstacles and avoid stress.
You will also learn how to increase your own creativity and that of a team.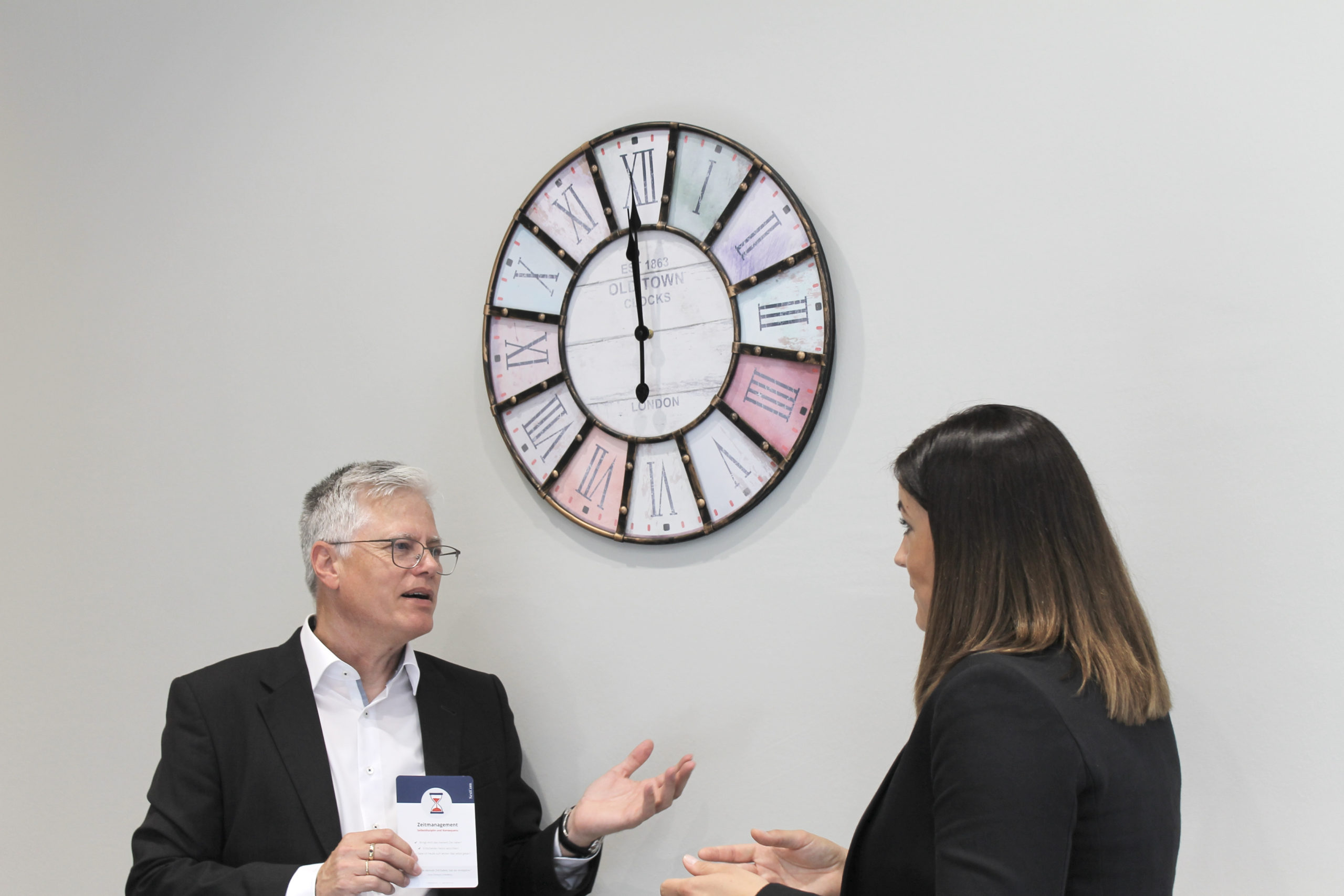 … are all those, who want to be more aware of themselves, want more freedom for the important things, eliminate stress and want to work more effectively and efficiently.
Conscious use of time
Dealing with changes
Strengthening of mental fitness
Set specific goals
set priorities meaningful
onsistently pursue goals
Self-motivation
Identify and eliminate stress factors
Develop courage and assertiveness
Define personal goals
Develop clear ideas
overcome blockages
recognize opportunities
onscious self-awareness
avoid stress
trust yourself
concentration and flexibility
define goals
Conscious energy management
set priorities meaningful
recognize time thieves
plan tasks
making decisions
being able to let go
delegating tasks
consciously perceive others
Personal effect on others
to be able to listen
being able to say no
Conscious and unconscious influence
Courage and assertiveness
defense against attacks
Efficient conversation
allow creativity
Leave mental one-way streets
Think in terms of opportunities
Brainstorm with yourself
Lead yourself and others to ideas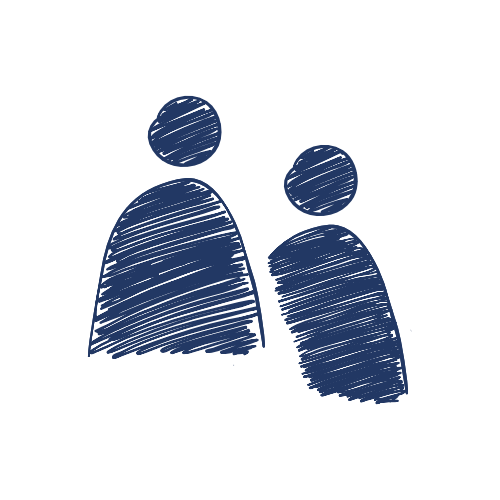 In-house training for your team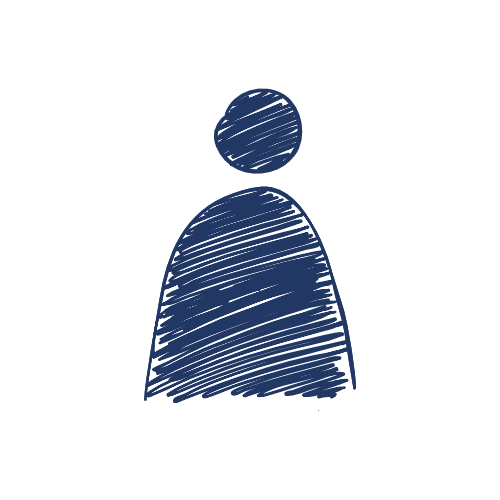 A methodology

for sustainable effective results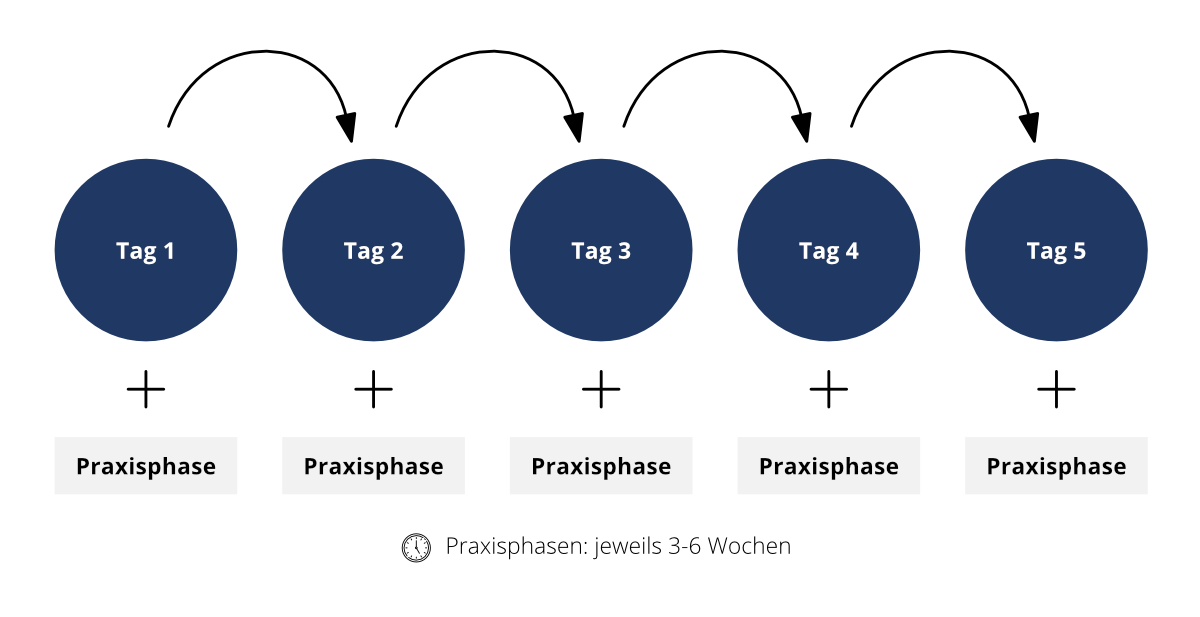 In order to achieve maximum and sustainable practice transfer, this training is positive, motivating and interactive and designed in interval mode. After each day of training, there follows a practical phase lasting several weeks with concretely defined goals for each participant. With practice reports on the following training day, combined with personal feedback/coaching, each participant is encouraged in his personal development.