Managing projects successfully
Planning, initiating, implementing and successfully completing projects – This training provides a practice-oriented introduction to project management. The participants get to know the basic methodology of project management using their own practical cases, how to initiate projects successfully, plan them sensibly, carry them out efficiently and monitor them and also successfully complete them.
In addition, this training provides impulses for successful team communication and the beneficial interaction with project partners.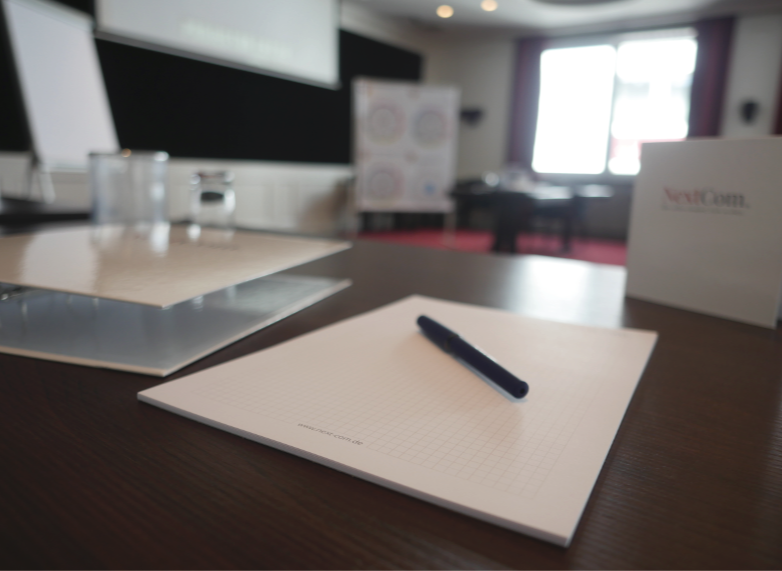 The participants should be able to use the tools and procedures that are suitable for them to plan, initiate, implement and successfully complete their projects, taking into account time and cost specifications.
Poject managers
Projekt leaders
Projekt initiators
Introduction to project management
The phases of a project
Selection of simple tools for project planning and implementation
Competences and resources in project management
Embedding projects in organizations
Selection and filling of project roles
Manage projects individually
Risks and opportunities in projects
Crisis management in projects
Time management / setting priorities correctly
ensure the flow of information
Communicate intelligibly
Motivative talking
Agree on common goals
Present convincingly
Successful team management
Create team understanding/ strengthen cooperation
Increase creativity / finding ideas
be a moderator
Result-oriented management of meetings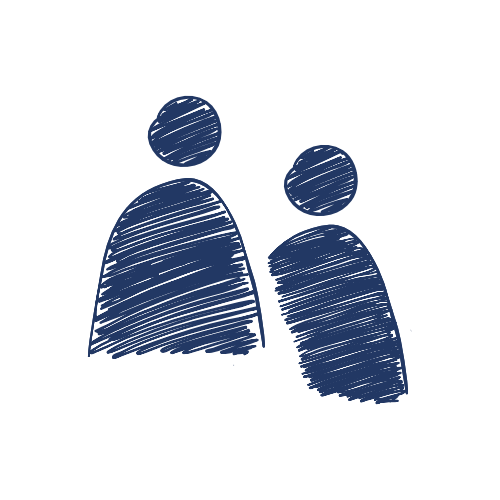 In-house training for your team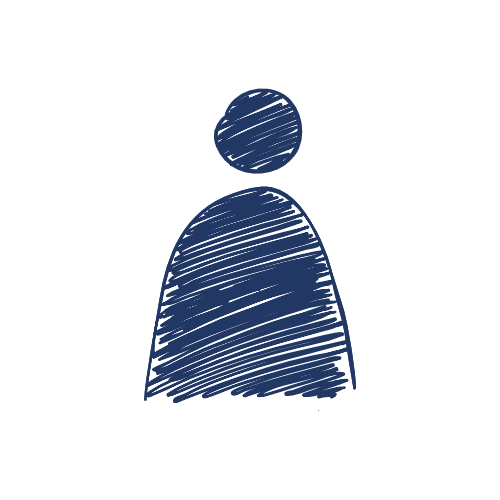 "Zusammenkommen ist ein Beginn, zusammenbleiben ist ein Fortschritt, zusammenarbeiten führt zum Erfolg."