Methodology for sustainable and effective results – In order to achieve optimal learning results, our training courses are fundamentally positive, motivating and interactive. Our participants are guided to personal insights through their own experience in the training and are motivated to individually implement tools that are suitable for them.
In order to sustainably strengthen the whole personality, mental fitness, the personal effect on others and effective communication techniques are trained in equal measure. Each participant is accompanied through their personal development process and primarily their strengths are developed in a motivating manner.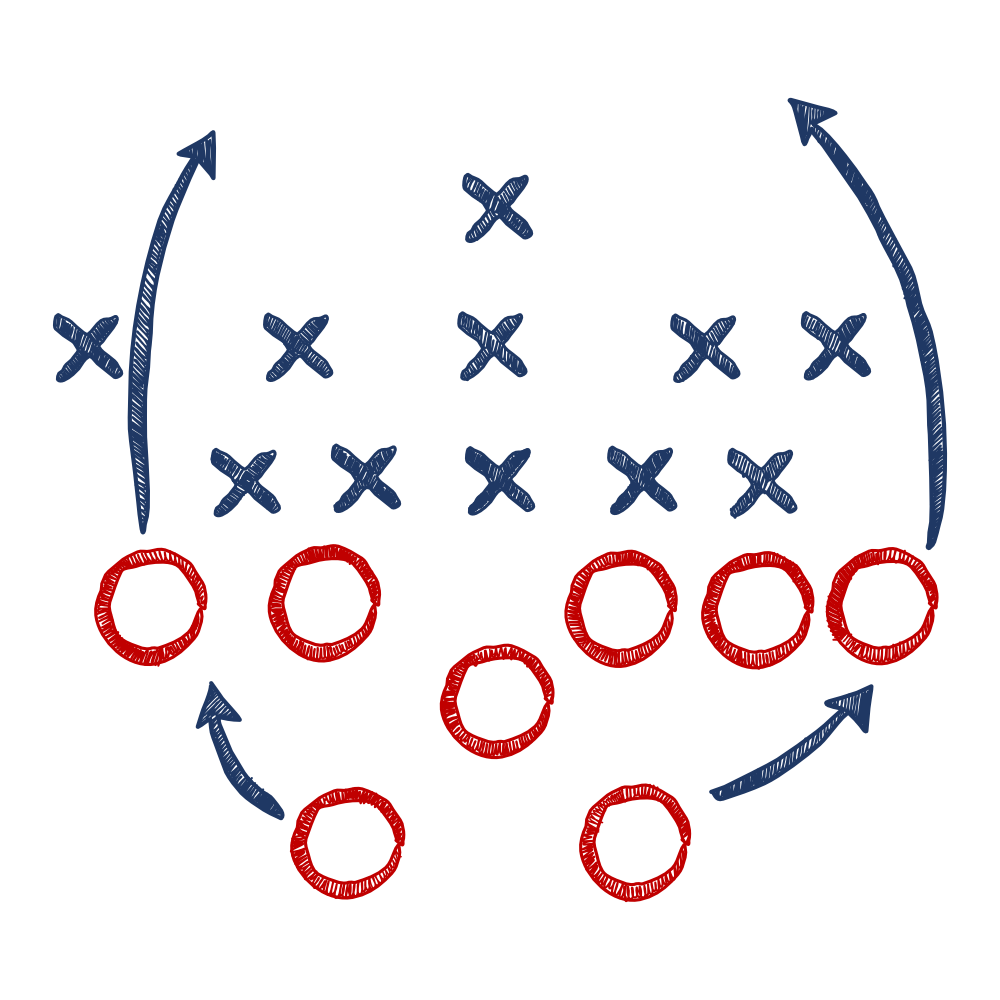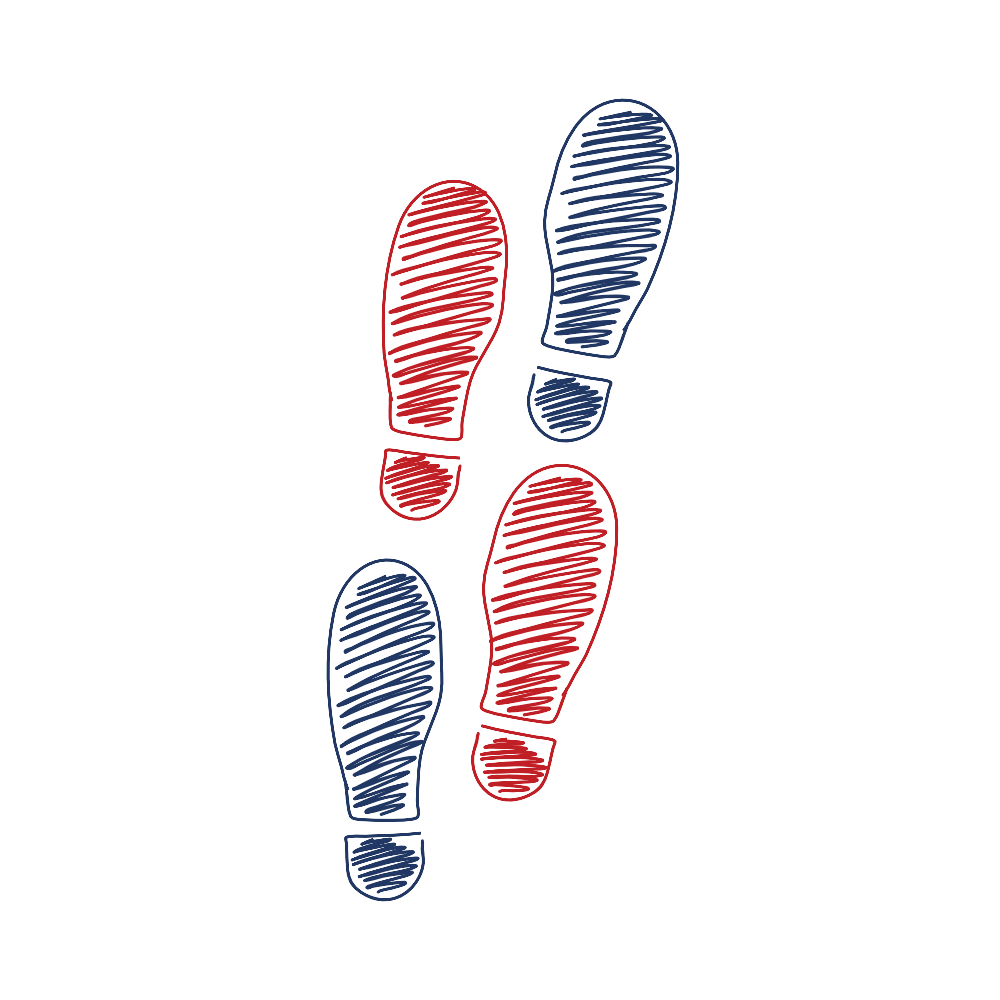 In the 4 learning steps of observing, recognizing, trying out and practicing, our participants are led to valuable insights and motivated to individually implement the tools that are suitable for them. In intensive exercises, our participants deepen their knowledge for sustainable application in their practice.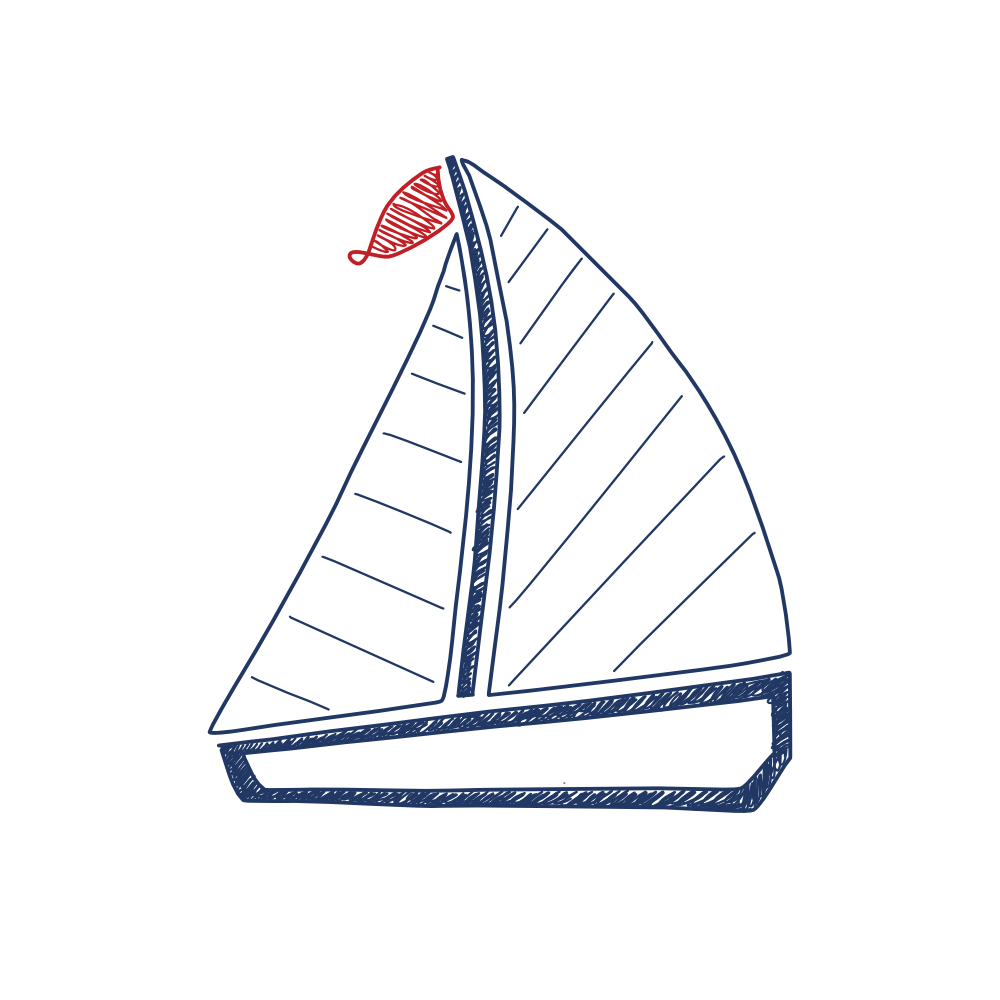 Our participants experience the impulses that are important to them primarily through their own experience in numerous interactive group and individual exercises with the trainer. To ensure that the training is a lasting positive experience for all participants, we ensure a safe and motivating learning atmosphere.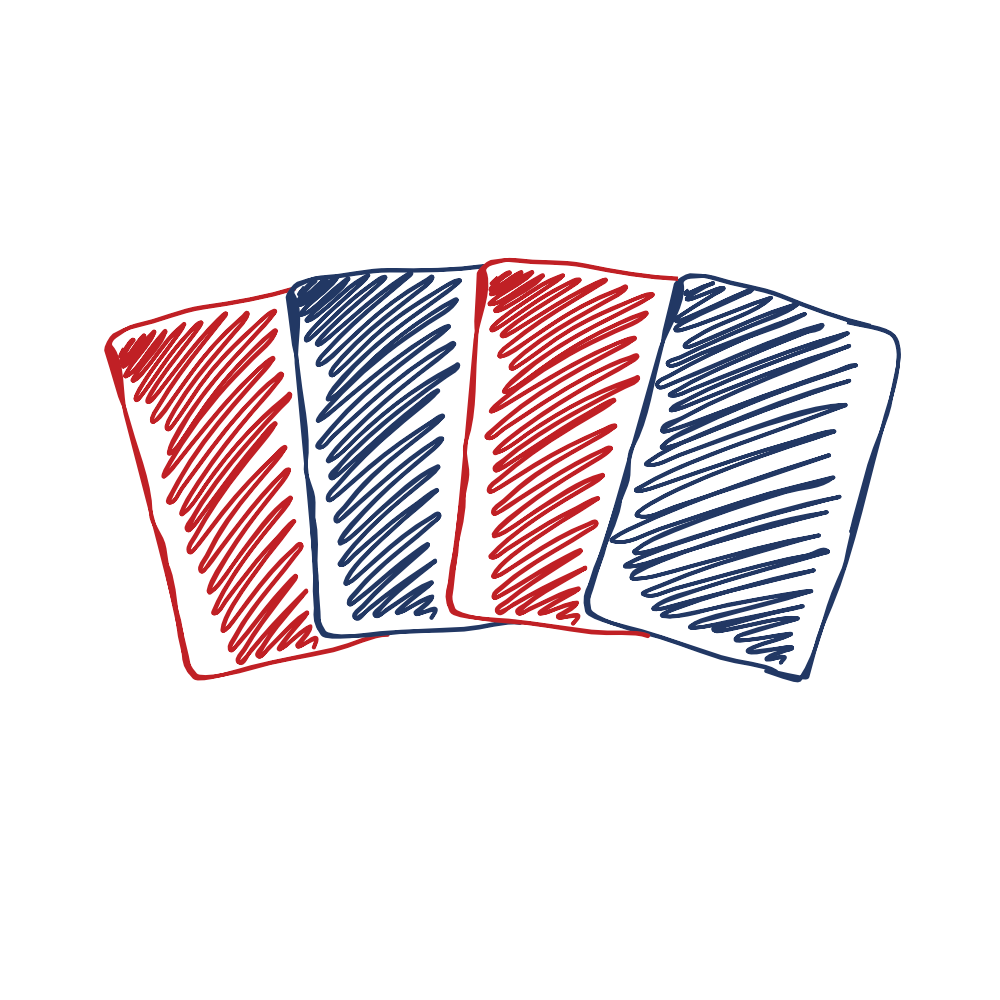 For each topic, our participants receive the respective impulses in a memorable form on attractively designed memory cards. This simplifies the situation-specific application of the learned tools and contributes to sustainable implementation in practice.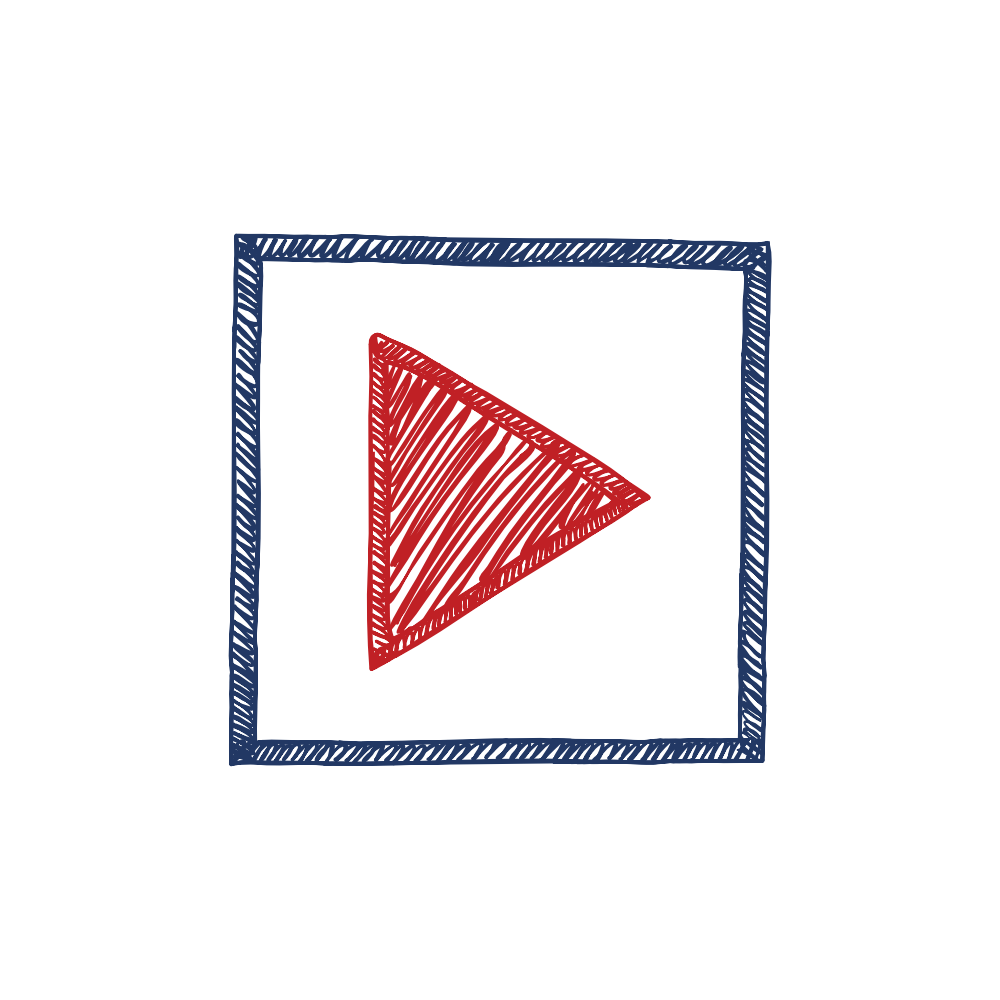 Our partners are exclusively experienced trainers who themselves can look back on many years of successful careers. The impulses are clarified and strengthened by numerous examples from their own practice.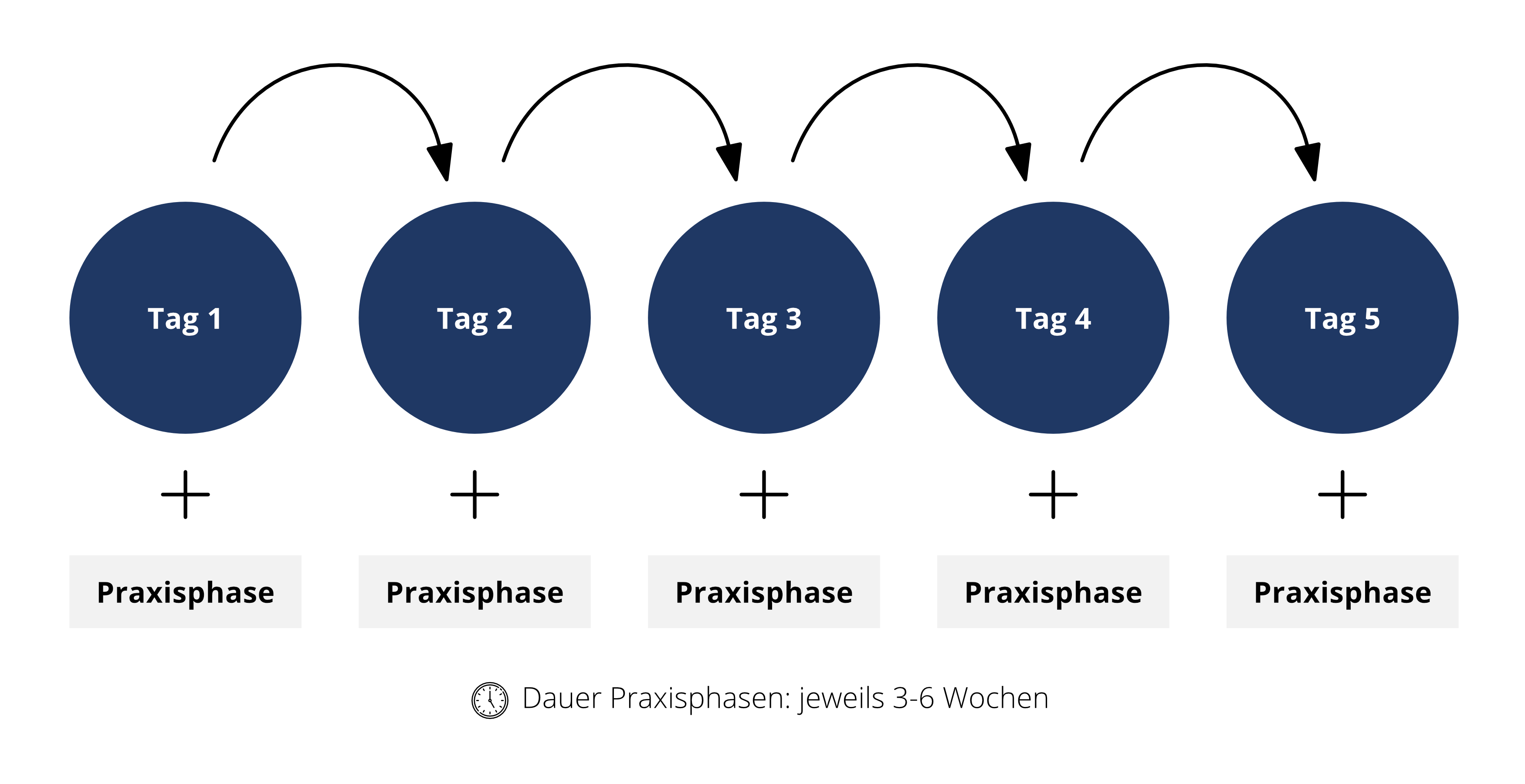 practical phase
In order to bring about an optimal practical transfer with sustainable results and to ensure that the learning process of each participant is monitored, our multi-day training courses are always carried out at intervals of a 3-4 week practical phase. The participants go into the interval phase with individual and specifically defined goals and report on their results on the following training day. Combined with personal feedback and coaching from the trainer, each participant is accompanied and individually supported through their personal development process. First and foremost, the strengths of each participant are developed in a motivating manner.
"Das menschliche Gehirn ist eine großartige Sache. Es funktioniert vom Augenblick der Geburt bis zu dem Zeitpunkt, wo du aufstehst, um eine Rede zu halten."