Finding creative solutions in the process of innovation –The drastic changes in our economic activities make it very clear to us once again that we can only survive with innovative solutions. We are in a competition for creative solutions, which we must win against our competitors if we still want to be successful tomorrow. The first priority in any company today must therefore be the creation of new valuable solutions.
In order to come up with the best possible innovative solutions, it is necessary that we question existing thinking strategies, get out of our one-track thinking and clear the way to significantly more creativity. In order to succeed, we need a strategy that helps us to consistently develop the innovative potential of our team in the company.
This workshop conveys the most important prerequisites, tools and procedures for creative problem solving and is already oriented towards finding a solution for your specific topics and challenges.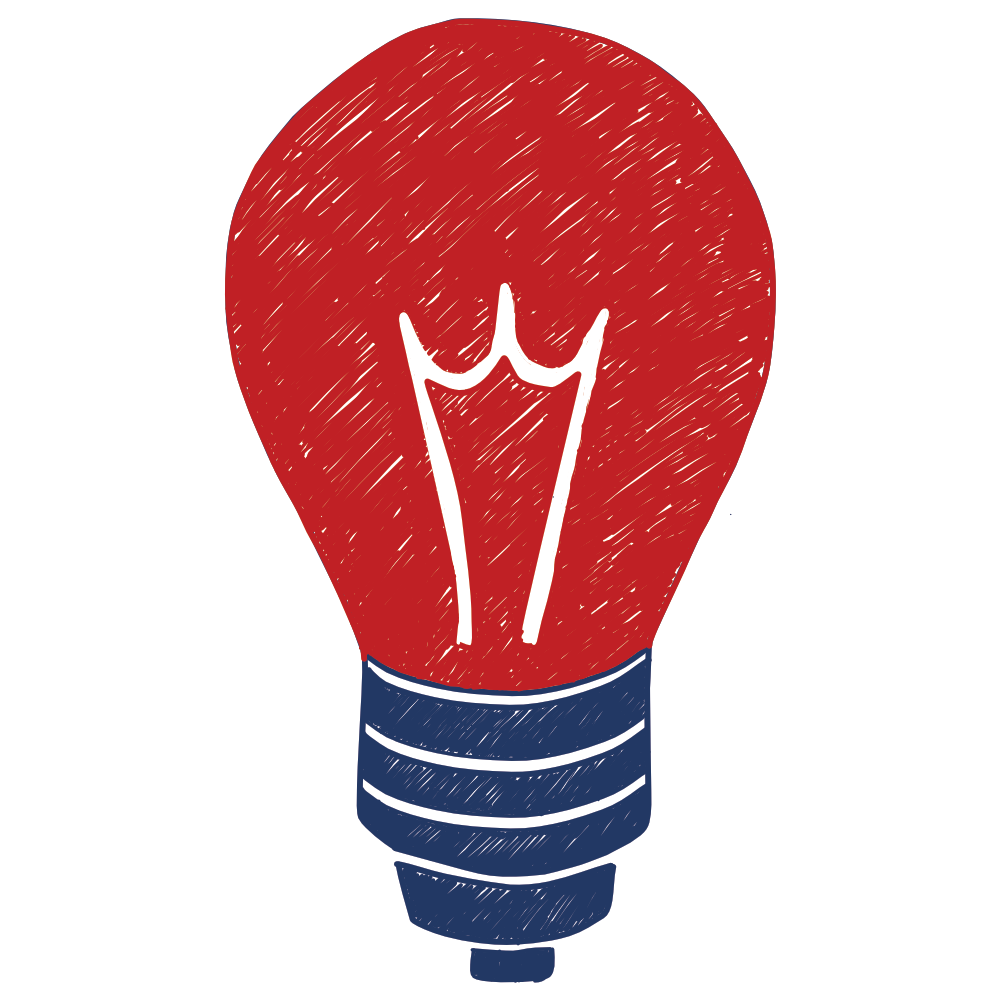 Development of innovative products
Increase marketing
Increase customers need
Optimize internal prosess
Human resource development
Realignment of the company
Increase sales and earnings
Cope with crises
Reduce costs
You leave mental one-way streets
You initiate creative thinking processes
You recognize the essentials and focus consistently on your goals
You expand your innovation awareness
You consistently question existing processes
Finding creative solutions becomes part of your corporate philosophy
Evaluation and definition of tasks and objectives
Team-building and communication-promoting action based on Insights Discovery®
Imparting a basic understanding of creative processes and the application of the most important methods and tools for innovative ideas finding
Go through one or more creative processes with your specific problem solving
Support/advice on sustainable implementation
Classic brainstorming
Imaginary brainstorming
Brainwriting 635
Brainwriting Pool
Stimulus Word Analysis
TILMAG-Method
Morphological box
etc.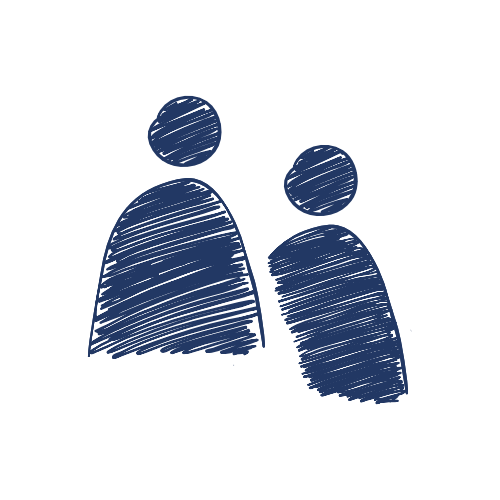 In-house training for your team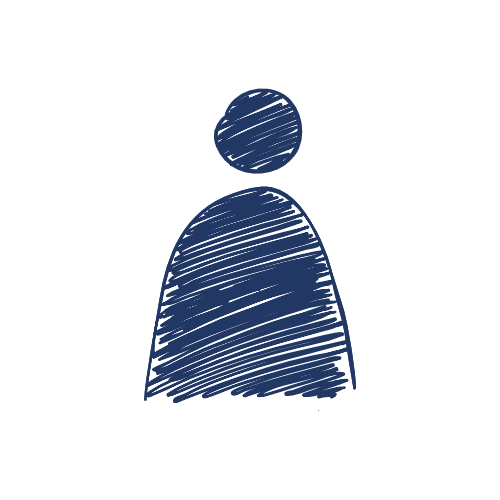 "Es ist ein Zeichen eines großen Geistes, das Denken von den Sinnen zu trennen und die Überlegung von der gewohnten Bahn hinwegzuführen."